Stay up to date on current traffic regulations, updates, and other insights.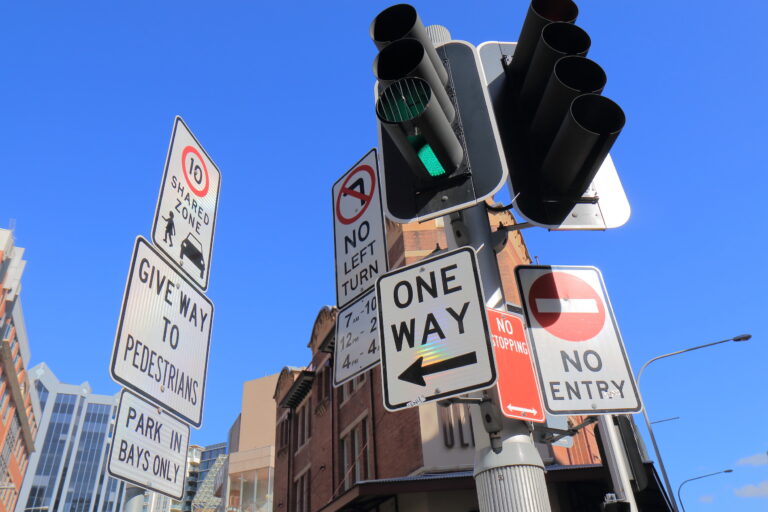 Traffic and road signs are important because they help people know where to go and what to do on the roads. They also help keep
Read More »
So, do you want to learn about traffic control devices? Well, you're already quite familiar with one kind of traffic control device: traffic signals. Every
Read More »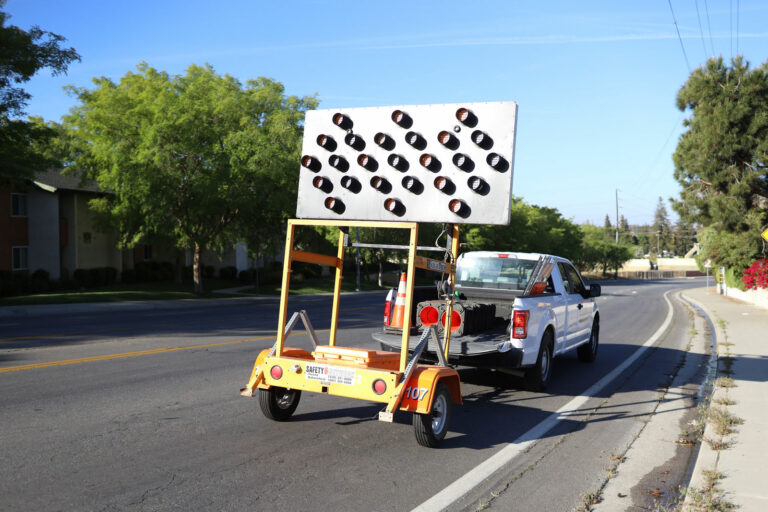 Traffic congestion cost the average American roughly 97 hours per year and $1348 per driver, according to mobility analytics company INRIX's 2018 Global Traffic Scorecard.
Read More »
Learn More About Our Traffic Control Services