An established leader within the traffic control industry, Safety Network has been keeping workers and roadways safe since 1999. When you're on the road, trust Safety Network to keep your crews and your families safe on the road.
Safety Network was established in 1999 since then we have had one goal in mind and that is TO Create opportunities for our employees and their families.
We are proud to say we have done just that with over 175 employees and growing we hope to continue to push the bar! Learn, Grow, and develop our skills and knowledge to keep our roads and our families safe for many years to come.
TRAFFIC CONTROL LEADERSHIP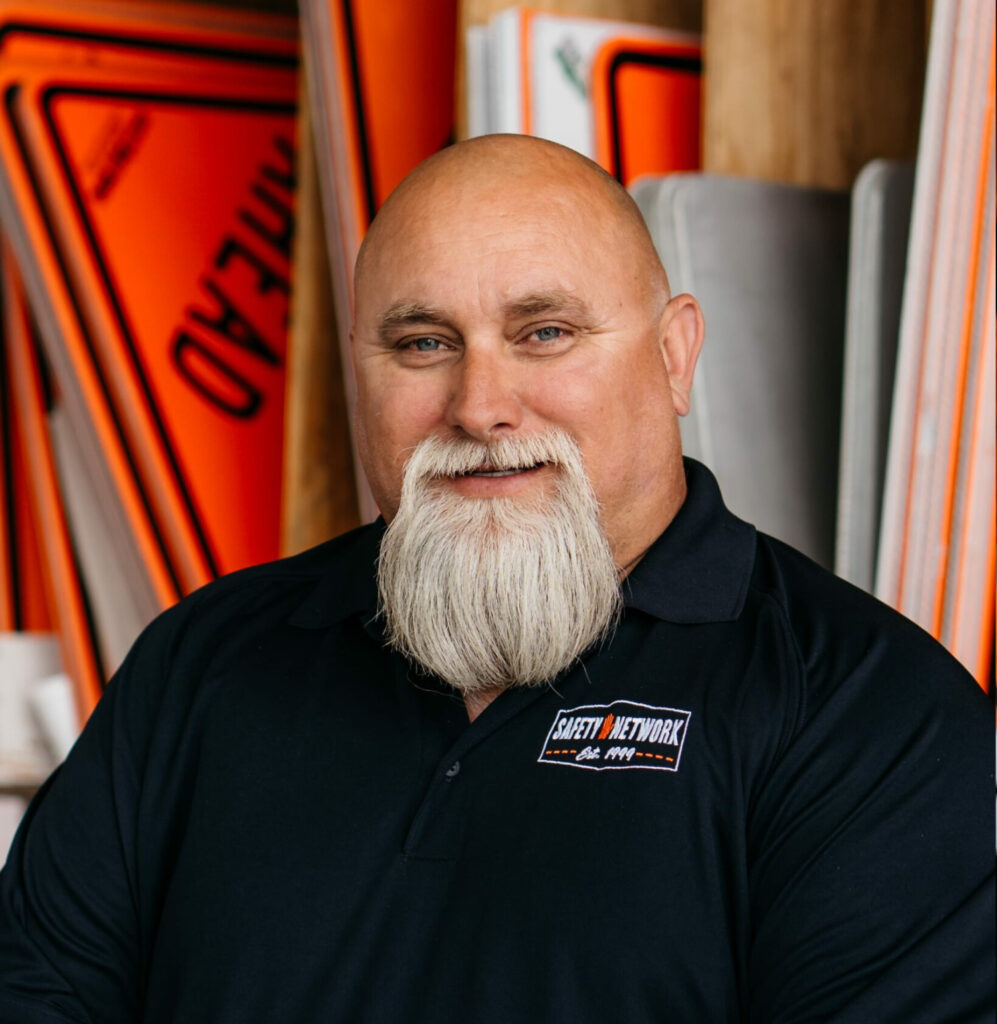 Northern Regional General Manager